Strengths of Custom Manufacturing
Our nozzles are fully order made.
If using ready‐made nozzles from our catalogs, minor trouble may occur depending on the operating environment, application, or equipment.
With fully order made nozzles, we can design and manufacture nozzles tailored to our customers' applications, problems, desired benefits, operating environment, and equipment status.We offer a comprehensive solution up to providing customers with evaluation and testing data, and helping our customers optimize nozzle adoption, resolve problems, and get the most from our nozzles.

Evaluation & Testing
At OHMURA, we carry out in-house evaluation and testing of our custom-made nozzles.

[Test case] Liquid concentration distribution on the cross section 120 mm below the spray hole
Measurement with CT-LDSA (computed tomography)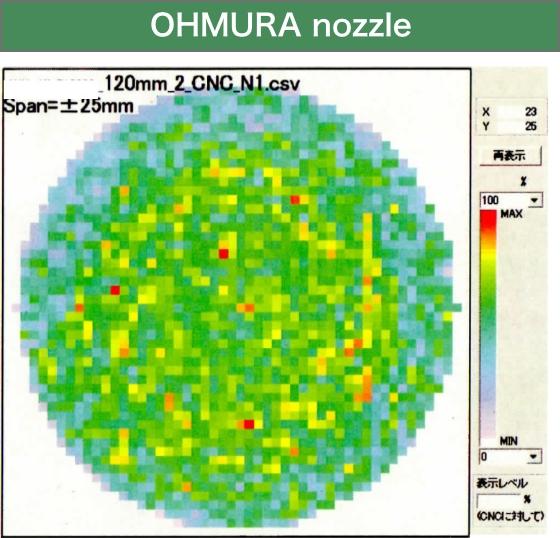 [Particle size distribution measurement results]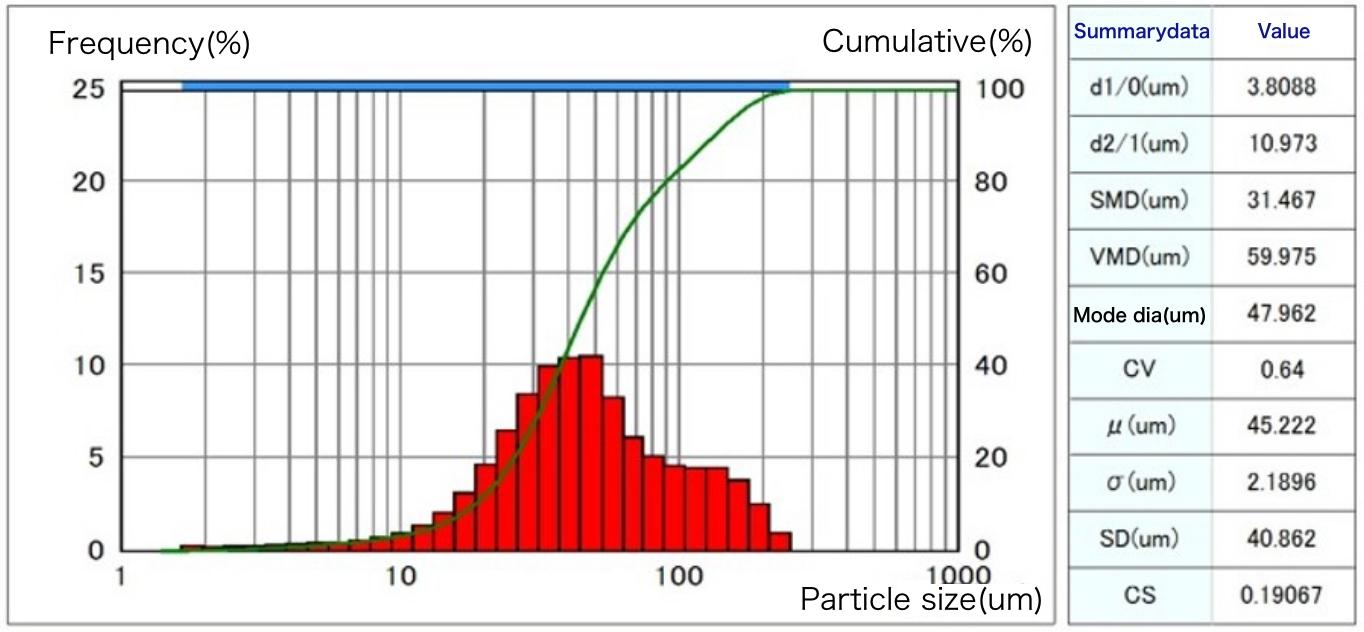 ■

Typical atomized particle size measuring equipment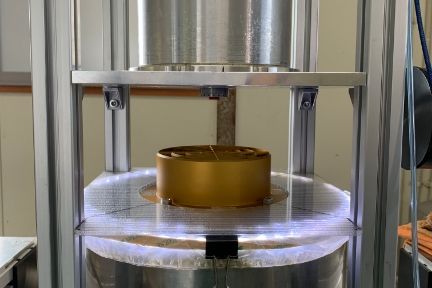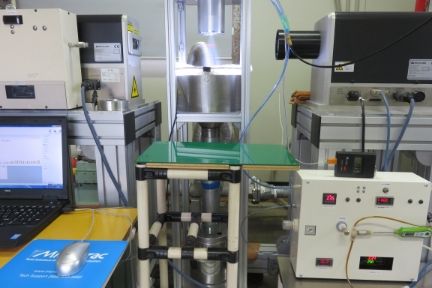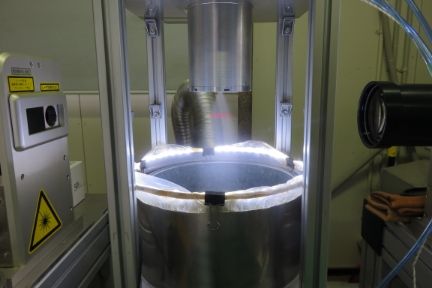 ■

Typical combustion test equipment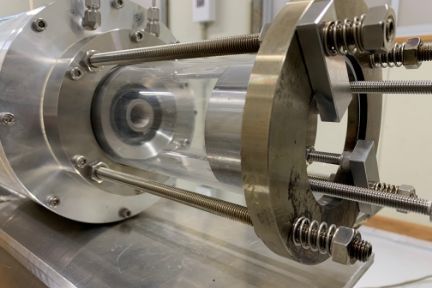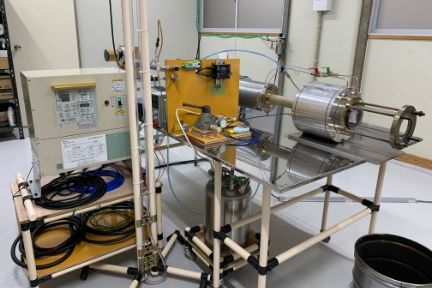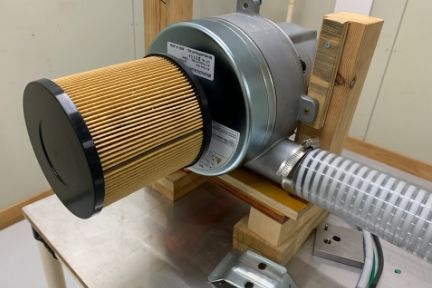 Manufactured Part Examples
OHMURA can offer a consistent response to customer needs from the preliminary design stage to evaluation and testing.